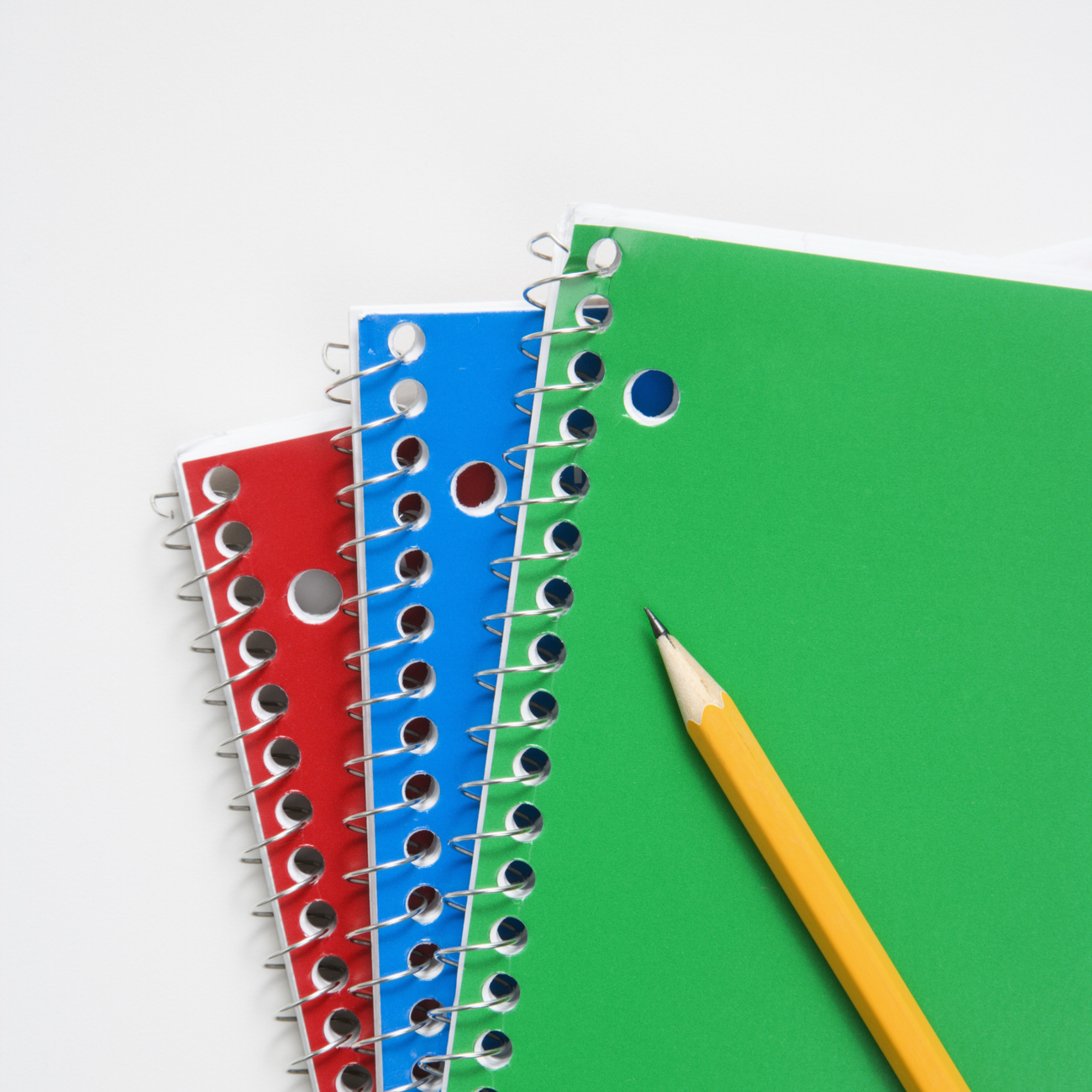 Generosity makes a difference
Through the generous donations made to the Support Education Foundation, we are able to make a difference in the education community by providing student scholarships, professional development awards, and other programs such as Warming Hearts and Hands. We are grateful for the support of our members, which helps educators and students achieve in the classroom and continue their education.
Support Education stories
When a recent high school graduate in Montgomery County saw a younger student struggling to find the resources he needed to stay warm through the winter, the graduate remembered the kindness and generosity shown to him by a school administrator a few years ago when he himself needed a hat, gloves and even a new backpack. The administrator was thrilled to have items the younger student needed because of the giving made possible through our Support Education Foundation. We are grateful that our members and employees generously donate to Warming Hearts and Hands and all of our Foundation programs.
Lucas Frassrand, a local high senior, was the recipient of a $3,000 Dorothy Marvil Scholarship to attend University of Southern California. Lucas applied as a way to reduce the financial risk of college and laid out his plan in his winning essay. "Winning is essential to me being able to meeting my five-year goal," said the now freshman who is studying actuarial science. He hopes to work in either the public or private insurance sector.
Christopher, a local community college professor, was the recipient of a $1,000 Maurice Erly Professional Development Award to use towards attending the Annual Conference of the National Organization for Student Success. "The national conference focuses on issues of retention and completion for the most at-risk student populations. I plan to attend sessions that focus on best practices for helping community college students overcome external personal challenges such as financial instability, transportation, mental health, job status and more that often create barriers for pursuing a degree."
Zachery Hawkins was the recipient of a $3,000 Community College Scholarship to continue his education by pursuing an Associate's Degree at Prince George's Community College. Zachery was impressed by the IT programs available at Prince George's Community College and his goal is to become a Data Scientist. While problem-solving is a passion for Zachery he also did his homework about a career that will provide job and financial security.
Winning the Maurice Erly Award allowed Lauren Grey-Hawkins to attend the American Library Association's (ALA) Annual and Midwinter Conferences, a key opportunity to practice new ideas and strategies during the final year of her graduate program. "I am so grateful to the Support Education Foundation and the Maurice Erly Professional Development Award for making my trip to the conference possible. It was an incredible weekend meeting and learning with others who are as passionate about this profession as I am. Thank you for supporting education in Anne Arundel Schools!"
Each year, over 7,500 cold weather accessories are donated to the Support Education Foundation to help students through our Warming Hearts and Hands program. "We are so thankful for the donation of hats, gloves, scarves and hygiene kits that will help our displaced students this year," said Bethany, a Youth in Transition Coordinator for a local school system.
In 2019, 6,500 backpacks were provided to middle school students across the counties served by Educational Systems Federal Credit Union. Each backpack includes a 100-sheet pack of college ruled paper, a pack of six ballpoint pens, a highlighter and a 12-inch ruler. "We greatly appreciate our longstanding partnership with Educational Systems FCU who has supported Prince George's County Public Schools' initiatives including the Back-To-School Block Party," stated Barbara Holt Streeter, Partnerships Officer for Prince George's County Public Schools.